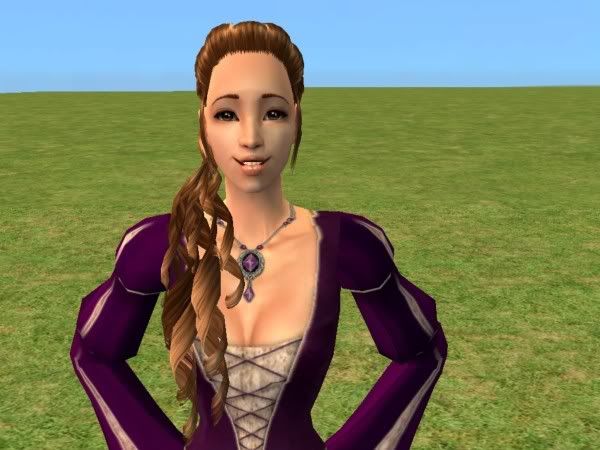 This is Bethlehem. Bethlehem Itsu. Beth for short. She's based off a character in a book that a friend of mine is writing.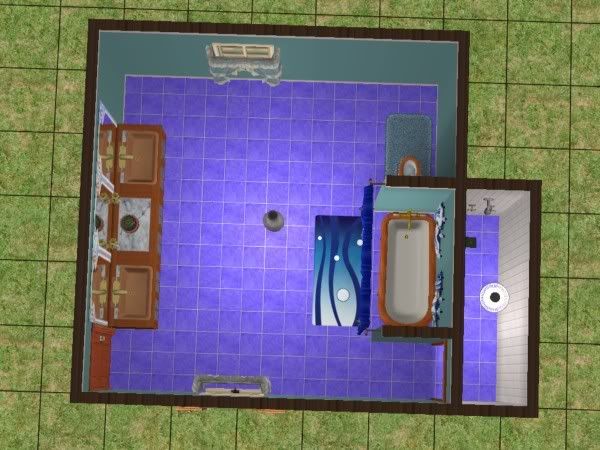 The top down view. Lots of blue.
The toilet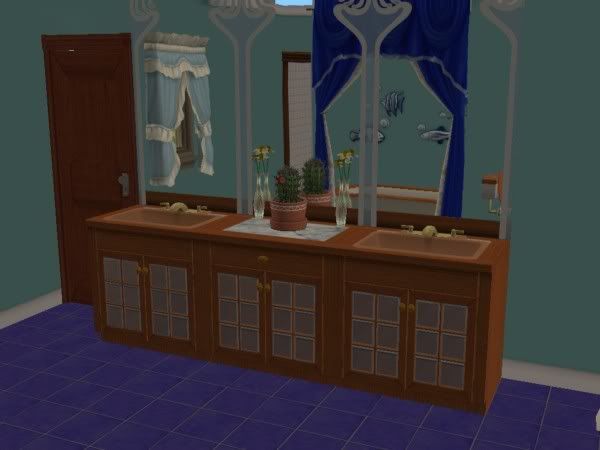 Sinks, mirror, some plants, and the door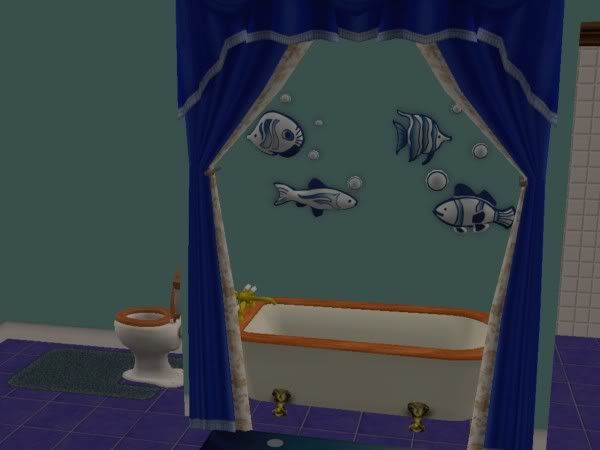 The bathtub and decorative fishies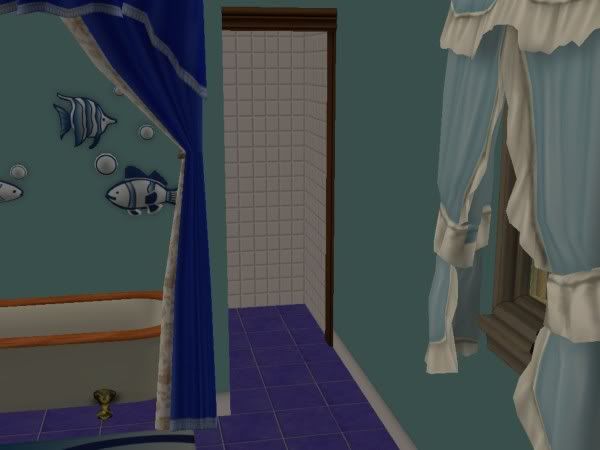 Doorway to the shower room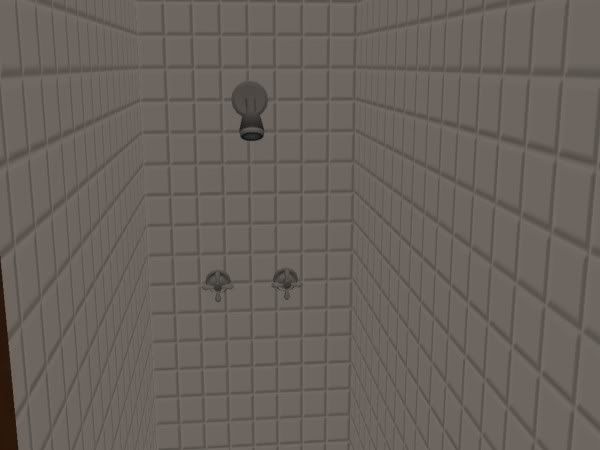 The shower
Window #1
Window # 2, the door, and one of the sinks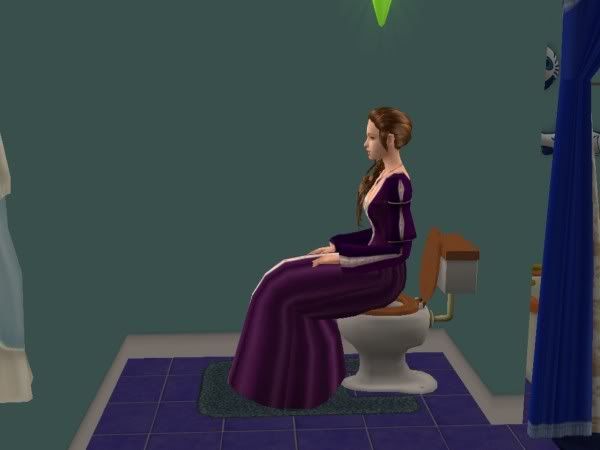 Toilet works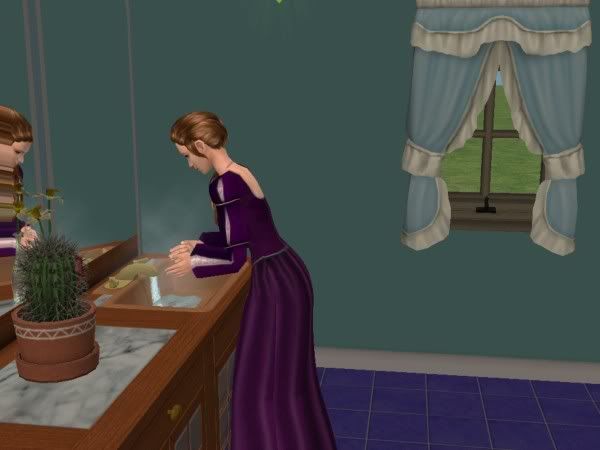 Sink #1 works
Mirror works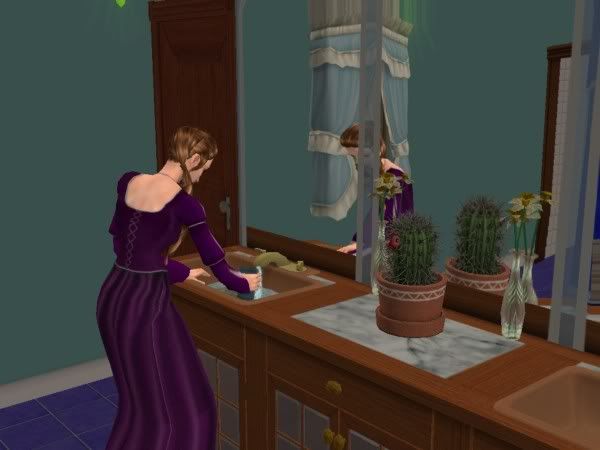 Sink #2 works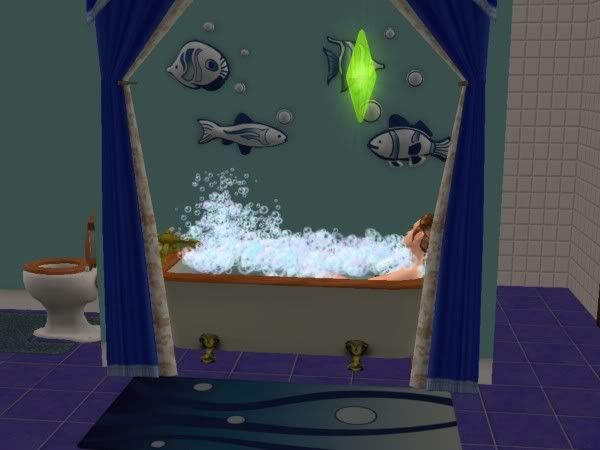 Bathtub works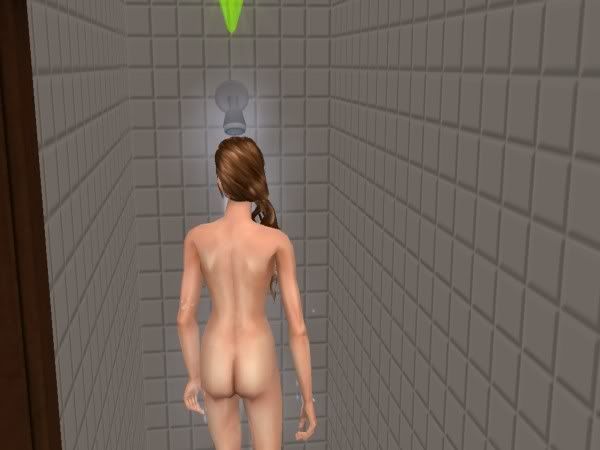 Shower works
All Maxis content except what Beth is wearing and her hair.
This is my first time posting in this community.